Crozer Health Implements MagView to Assist in Development of High-Risk Breast Program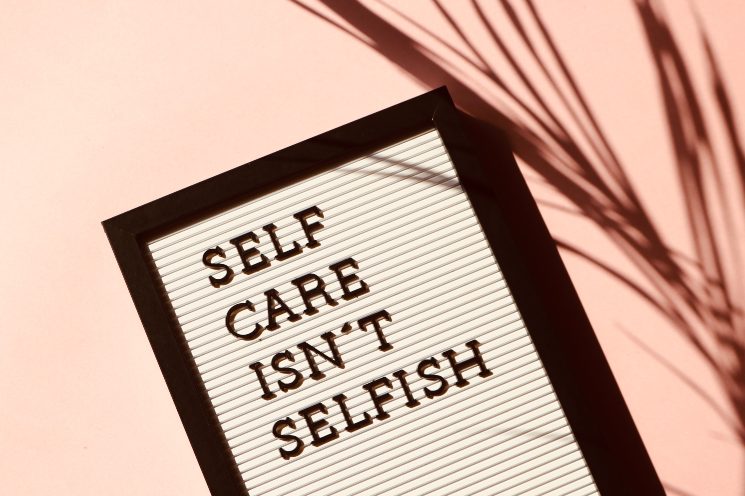 Crozer Health has implemented the MagView Mammography Information System (MIS) to support the launch of its new High-Risk Breast Program and to automate breast imaging patient tracking processes.
MagView's integrated risk assessment tools, including a built-in Tyrer-Cuzick risk calculator, reduces the time needed to generate a risk score for every patient, which dramatically increases efficiency for any high-risk program.
Dr. Amy Vogia said, "We are excited to be using the Tyrer-Cuzick model provided by MagView to develop a High Risk Breast Center. We use a questionnaire for the patient to complete her history and generate her Tyrer-Cuzick score. We have an excellent team of nurse navigators, who then use the risk score to identify patients with an elevated risk for developing breast cancer."
When a patient is flagged as high-risk, a navigator at Crozer Health reaches out to them for consultation. They can then determine the next best steps for each patient, including recommendation for high-risk counseling or a supplemental MRI screening. The navigators want to have a more personal connection with each patient, so they reach out themselves on a one-on-one basis, instead of relying on letters.
"Nurse navigators then contact high risk patients to offer them a consult at the center. Patients undergo a thorough examination, discuss personal and family history, are educated about risk, and discuss imaging studies such as a breast MRI and risk prevention. This approach will allow us to give high-risk patients the best chance for breast cancer prevention and early detection." said Dr. Vogia.
Another goal, beyond modernizing their mammography tracking processes and launching their High-Risk Breast Program, was pursuing accreditations for both breast imaging and lung screening. MagView has a companion program called LungView, which satisfies the latter requirement. Crozer Health opted to deploy both systems in order to achieve their accreditation goals.
When asked about the benefits of deploying MagView in their breast imaging program, Dr. Vogia said, "MagView will allow us to generate straightforward and precise reports efficiently for mandated yearly MQSA audits. It also allows us to provide uniform letters between the two systems. Patient letters will now be an automated process and generated in a more efficient manner. Finally, MagView will allow us to precisely track callback patients."
Additional tools that are attached to the MagView MIS include the extraction interface, pathology interface, and scheduling interface. Each of these modules pulls in vital patient data, such as the finding reports, pathology reports, and scheduled appointments, which helps to create a clearer and more complete patient story in MagView.