Home Sleep Studies
Portable Equipment for Sleep Apnea Testing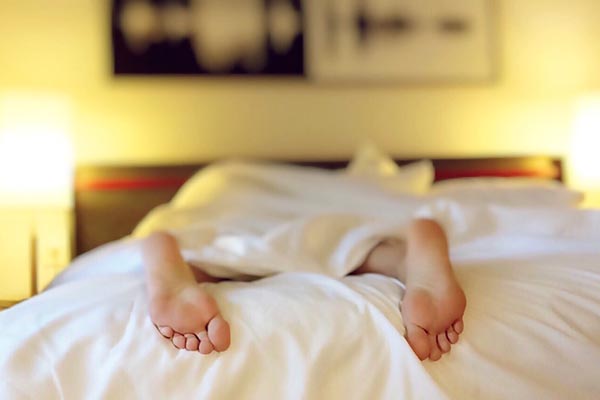 Home sleep studies screen only for sleep apnea. If your doctor is recommending testing for sleep apnea, be sure to ask your Crozer Health sleep technician if you qualify for our new at-home sleep study.
Why Choose Crozer Health for Home Sleep Studies?
We set ourselves apart by providing superior services, which include:
Handling all insurance verifications and approvals.
Patient setup and support by experienced sleep technologists.
Consistently capturing quality data for reliable results and higher study success rates.
Convention locations and times for home study equipment setup and drop-off.
Who Qualifies?
You May Qualify for a Home Sleep Study If:
You're being tested solely for obstructive sleep apnea
Your weight is within normal limits
You have no other major medical problems
You Are Not Eligible for a Home Sleep Study If:
You have symptoms of any sleep disorder other than obstructive sleep apnea
You have one or more medical problems, such as high blood pressure, diabetes, heart disease, etc.