Pediatric Sleep Studies
Specialized Care for Our Youngest Patients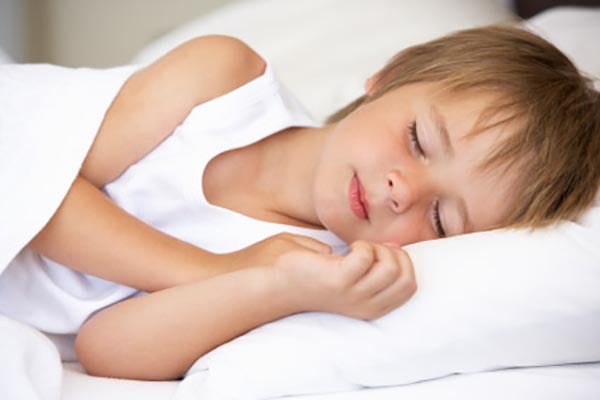 The Crozer Health Sleep Centers offer comprehensive care for children's sleep issues. Pediatric patients should be at least six months old.
Appointed with the latest technology and drawing from the most current research in the field, our Sleep Centers provide convenient, specialized care to patients and their families.
Who it's for
Children can experience all of the same sleep disorders as adults; however, their symptoms may be different. Children may have sleep problems such as sleep apnea, sleepwalking or night terrors. Signs and symptoms of childhood sleep disorders can also include snoring, inability to fall or stay asleep, or being tired or overly excitable during the day.
What you'll find
Flexible check-in times to accommodate children's bedtimes;
A lounge with a TV and snacks; and
Sleeping accommodations for parents.
What to expect
One parent or responsible adult must be present during testing.
Bring favorite books or toys for smaller children.
Leads/electrodes will be placed on the head, scalp and other areas of the child's body. Nothing is painful and no needles are used.
Please do not use fingernail polish, hair creams, gels, body lotions or oils on the day of the study. Also, no braids, please.
Please bring all medications to be given at night.
You may bring electronic devices (cell phones, e-readers, tablets, etc.) on the day of the study, but they must be turned off when the study begins.