Crozer Health, What Brings You Joy?
We asked our teammates to tell us what brings them joy in their work. The responses are touching, empowering, inspiring and diverse. And all of them are reminders of our newly cast purpose statement: To Share the Joy of Caring. Thanks goes out to every Crozer Health teammate who comes to work every day to take care of the Delaware County community.
Nursing at Crozer Health
If you're looking to advance your nursing career, Crozer Health has full- and part-time nursing positions available throughout Delaware County. We are dedicated to providing a work environment that promotes professional growth and provides enrichment opportunities for its employees.
Want to know more about nursing opportunities at Crozer Health?
Learn More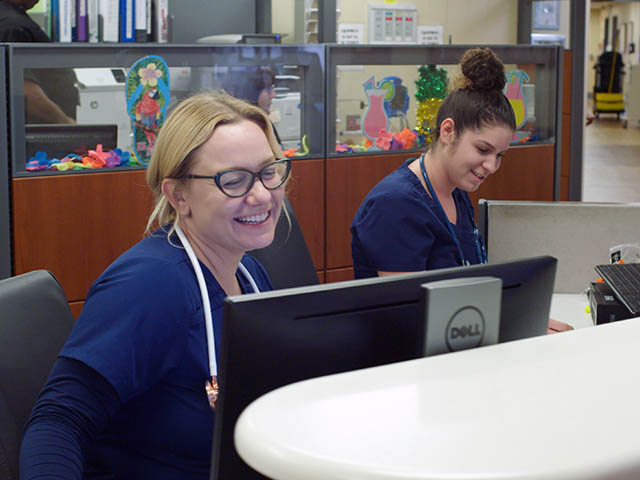 Healthy Living in Your Inbox
Subscribe to our regular enewsletters to receive the latest news and wellness information from Crozer Health.