Watch all the benefits of making Crozer
Your Home for Healthy
What's New at Crozer Health?
Find top doctors
right here
Choose one of our doctors and see why we earn so many 5-star Healthgrades ratings. Philadelphia and Main Line Today named 100+ Crozer Health doctors as the Top Doctors in the region. Our doctors are also known for excellence in teaching and training, which means you receive the best and latest treatment approaches.
Search Doctors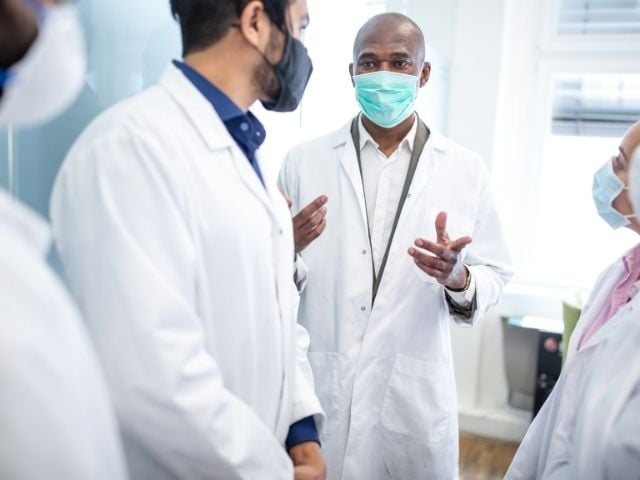 Find a Job
Crozer Health, the largest employer in Delaware County, is dedicated to providing a work environment that promotes professional growth and provides enrichment opportunities for its employees.
Search Open Positions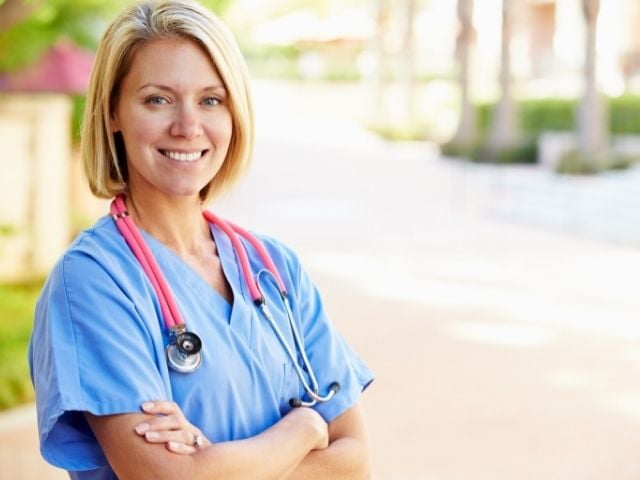 Healthy Living in Your Inbox
Subscribe to our regular enewsletters to receive the latest news and wellness information from Crozer Health.