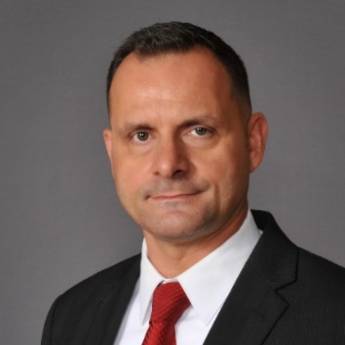 Welcome!
Welcome to the Office of Academic Affairs at Crozer Health (CKHS). The Office of Academic Affairs (OAA) oversees and administers all aspects of education within CKHS. This structure provides for a standard and unified academic structure that maximizes the learner's experience through resource utilization across the system. The Office of Academic Affairs oversees and administers the following:
Allied Health Programs
Certified Registered Nurse Anesthetist (CRNA) Program
Continuing Medical Education (CME)
Medical Library
Residency and Fellowship Programs
Simulation Center
Undergraduate Medical Education
Crozer Health is a top-rated regional health system with a long-standing teaching tradition and a superb faculty offering the benefits of a university-based teaching model, plus the advantages of community-based healthcare education programs. We are committed to the education of all learners in our system. We provide a variety of well-rounded and high-quality resources along with outstanding faculty that enhances the overall learning environment.
Please take the opportunity to explore our educational programs and contact us with any questions.
William C. Boyer, DHSc, MS, CHSE
Chief Academic Officer (CAO)
Designated Institutional Official (DIO)
Executive Director – Simulation Center
William.Boyer@crozer.org
Residency Programs and Fellowships
Crozer Health is committed to the education of the residents and fellows trained at our institution.
Learn More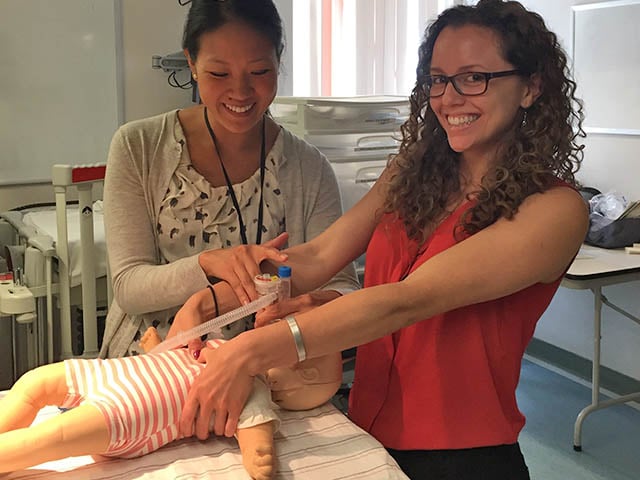 Medical Education and Allied Health Programs
At Crozer-Chester Medical Center we strive to provide a warm and engaging educational atmosphere for medical students.
Learn More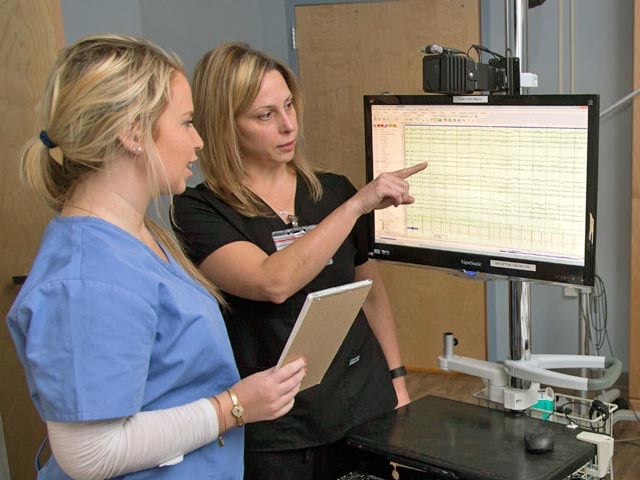 Find a Job
Crozer Health, the largest employer in Delaware County, is dedicated to providing a work environment that promotes professional growth and provides enrichment opportunities for its employees.