Crozer Health Medical Staff
Welcome to the Crozer Health Medical Staff portal, your source for easy, convenient access to online tools and resources.
Favorite Fair
During September, we will be hosting Favorite Fairs, where OneChart experts will be onsite to help physicians log in for the first time. You will be able to customize aspects of the EMR and save these changes as favorites.
Attend a Favorite Fair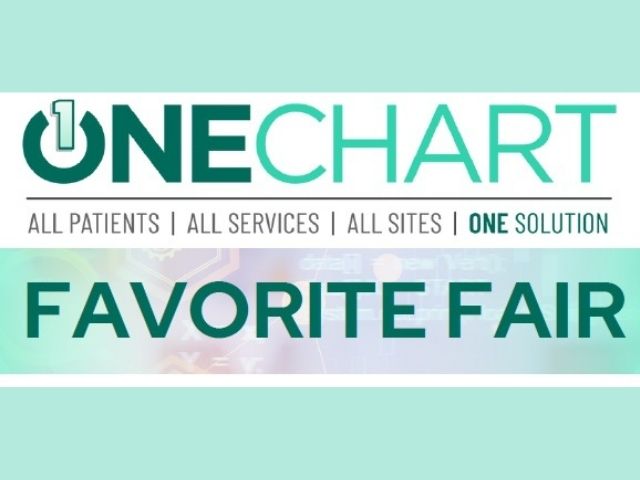 OneChart Provider Training
Provider training for OneChart will run from August 2 until September 30. The two-part training consists of two parts: online videos through the Cerner Learning Portal (about an hour), and an in-person classroom training (one to six hours depending on specialty). The in-person training is designed to be specific to your specialty and function within Crozer Health.
Learn more about OneChart Provider Training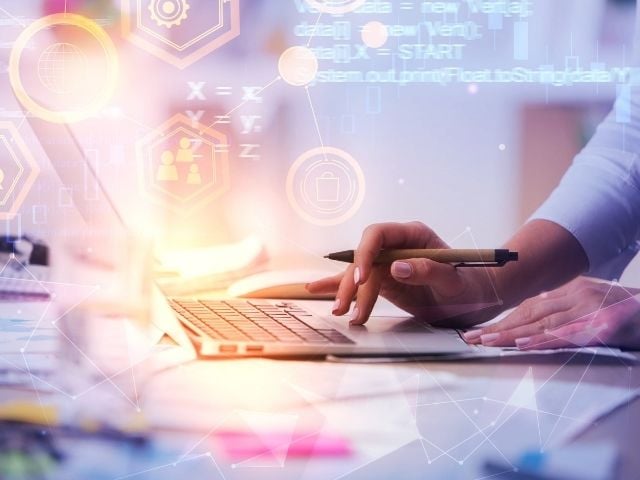 Pain Management Tutorial Requirement
Analgesic Therapy: Safe and Effective Pain Management
All Crozer Health physicians are required to complete this enduring material exercise. The instructions, exercise and quiz can be accessed by clicking on the link below.