Conditions
Find information and providers specific to your situation.
Looking for a particular service?
We are dedicated to providing residents of Delaware County and surrounding communities with high-quality healthcare services.
Search Services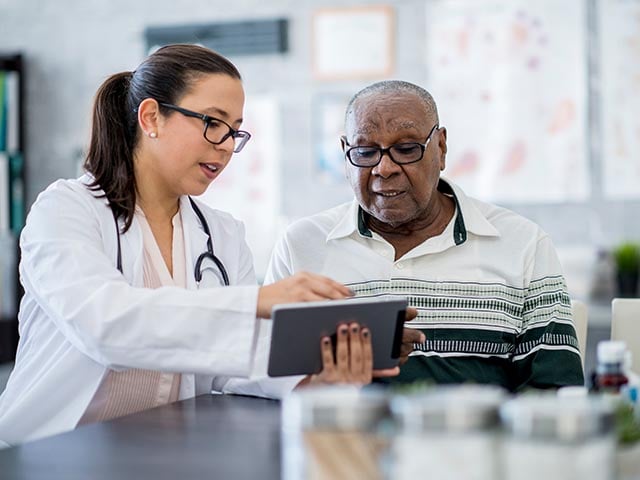 Healthy Living in Your Inbox
Subscribe to our regular enewsletters to receive the latest news and wellness information from Crozer Health.