A Message from the Program Director
Welcome to Our Program!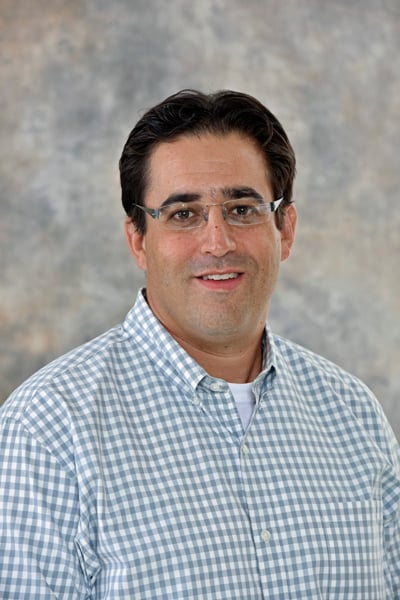 Part of Crozer Health , Crozer-Chester Medical Center is an ideal location for teaching and practicing emergency medicine. The Medical Center offers the Level II Crozer Regional Trauma Center, the only trauma center in Delaware County. Crozer is also home to the Nathan Speare Regional Burn Treatment Center and to a one-of-a-kind Neurologic Emergency Department. Crozer is also designated as a regional cardiac and pediatric referral center. We see a large number of children in our Departments with a large variety of complaints and acuity levels. In addition, we have partnered with Nemours/Alfred I. duPont Hospital for Children for additional training in pediatric emergency medicine and critical care. By training at Crozer-Chester Medical Center, you will achieve outstanding clinical skills and the ability to effectively care for the wide range of acute presentations. You will explore a wide variety of subspecialty areas within emergency medicine and have a fun, fascinating and challenging three years.
The heart of any residency program is the faculty and we have some of the best – a diverse group of emergency physicians and fellowship-trained subspecialists. Our faculty represents many different residency and fellowship training programs and includes a mix of seasoned veterans and recent graduates. We are a growing program and have recently added fellowship training.
Given the challenges of emergency medicine, we have developed our didactic curriculum with an emphasis on activities such as small group learning, medical simulation, interactive discussions and "hands on" workshops. As a small program, you will find yourself in a supportive environment and benefit from resident wellness programs, in-depth personal relationships with our faculty and individualized mentoring.
We are very proud of our program. Please explore our website, review our program in more detail and feel free to contact me with any questions.
Best wishes,
Mark Saks, M.D., MPH
Residency Program Director
Department of Emergency Medicine
Crozer-Chester Medical Center
How to Apply
The Crozer-Chester Medical Center Emergency Medicine Residency Program participates in the National Match Process using the Electronic Residency Application Service (ERAS®).
Contact Us
Questions and other inquiries regarding the program can be made to Shayna Caliman at Shayna.Caliman@crozer.org or 610-447-6671