Faculty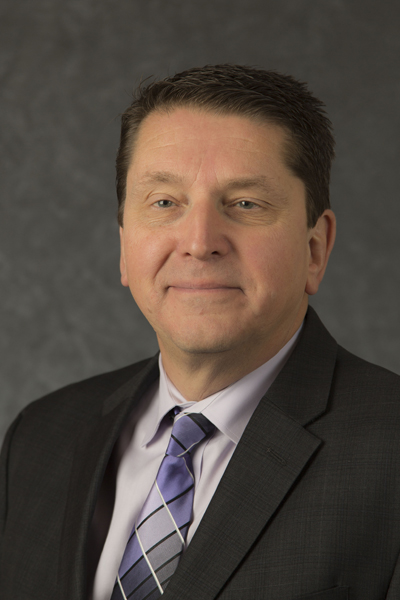 William M. Urbas, DPM
Program Director
Dr. William M. Urbas specializes in the medical and surgical treatment of the foot and ankle in this practice. He pays meticulous attention to diagnostic evaluation and therapy planning and stays abreast of breakthroughs and developments in his podiatric specialty.
A graduate of the Pennsylvania College of Podiatric Medicine, Dr. Urbas performed his residency at the Kennedy Memorial Hospital - University Medical Center in New Jersey. He has been board-certified in foot and ankle surgery since 1989.
Additional Podiatric Faculty
Sharon Angel, DPM
Lee Cohen, DPM
Richard Conte, DPM
Rhonda Cornell, DPM
David Erfle, DPM
Scott Flannery, DPM
Bruce Greenfield, DPM
Cory Hawley, DPM
Albert Iannucci, DPM
Elizabeth Massimini, DPM
Emily Rose, DPM
Nicholas Romansky, DPM
David Samuel, DPM
Jeffrey Schilling, DPM
Angelo Suetera, DPM
Andrew Teplica, DPM
Edward Villanueva, DPM
Robbie Wiemer, DPM
Brian Friis, DPM
Kirstyn Urbas, DPM
Contact Us
William M. Urbas, DPM, FACFAS
Podiatric Residency Program Crozer Chester Medical Center
1 Medical Center Boulevard, 1 Central
Upland, PA 19013
Phone: 610-447-6350
Fax: 610-619-7409
E-mail: anna.kempf@crozer.org
How to Apply
Applications are accepted through CASPR, a central, online application service of the American Association of Colleges of Podiatric Medicine (AACPM).