Crozer Health Providers in the News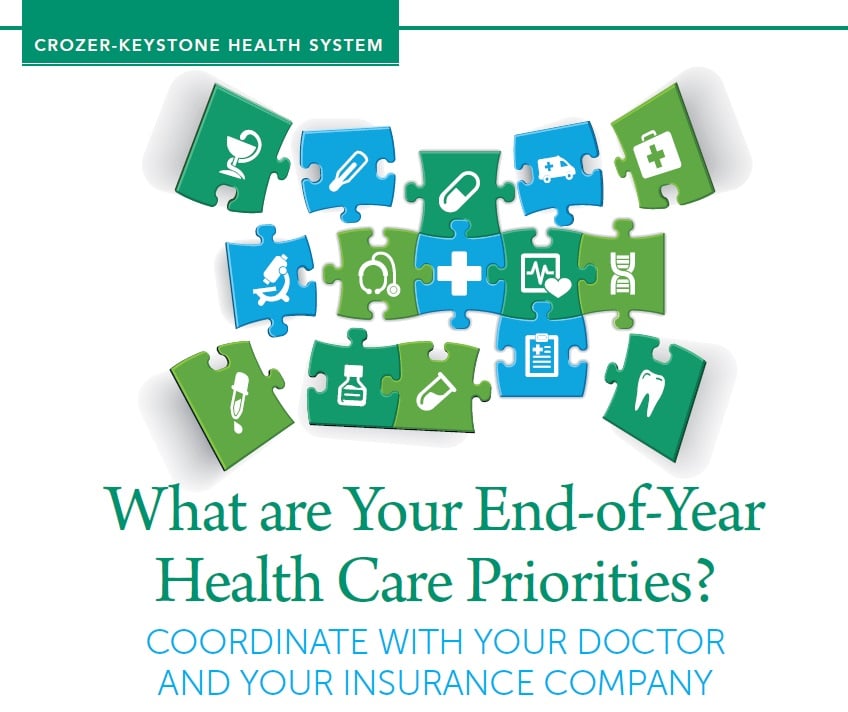 A new article on the healthy-living site Livestrong.com and another in the September-October issue of Chester County Life feature Crozer Health health care providers who are sharing sage advice.
Danielle Lockard, R.D., an outpatient dietician at Springfield Hospital, weighs in on how to snack wisely during a demanding hike in the Livestrong.com article, "Best Hiking Snacks That Keep You Energized on the Trail."
"[T]here's no harm in including some healthy fats in the mix. Fat can keep you feeling full for a longer period of time so that you're not reaching for snacks every hour," according to Lockard.
You can read the full article here.
In the Chester County Life article, "What are Your End-of-Year Health Care Priorities?" Nancy J. Rist, M.D., and Renuka Kakarala, M.D., who practice at Crozer Health's Internal Medicine Associates at Brinton Lake, in Glen Mills, offer some insight into which screenings and procedures should be on your radar as the year winds down.
"The difference between screening tests and diagnostic tests is important to understand," Dr. Rist said. "Screenings help you and your doctors rule out health concerns that you may be at risk for. Diagnostic tests are used to figure out what you're already dealing with."
"Screenings and diagnostics that can be performed before your visit [with your primary care provider] may optimize your time together," Dr. Kakarala said.
The article, which can be read here, also discusses how you and your doctor can work together when health insurance affects the prioritization of your health needs.