Taking Care of Your Mental and Emotional Health in the Age of COVID-19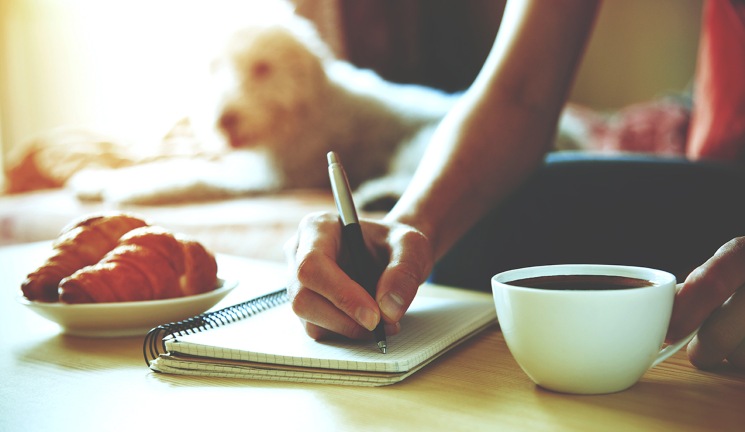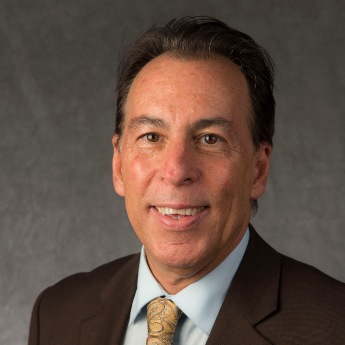 Kevin Caputo, M.D., Chief Behavioral Officer
Crozer Health
These are not ordinary times as we cope with an unprecedented public health crisis. The most brilliant scientists all around the globe are working to stop the spread of COVID-19, to inoculate all of us, and to prevent this from happening again. They are focusing on our physical bodies, our immune systems, and our fortitude in beating down symptoms.
Not as tangible, however, are our emotional reactions to today's harsh realities. How are we handling the tension and the fear? How can we possibly get through each day when we have so little control? Are there smart ways to adapt to new emotional priorities? What are the tools at our disposal to ensure we never lose hope? Well, there may be textbook responses to these questions, but let me reinforce some simple behaviors for you. You may find these few pieces of advice to be sage in their simplicity.
Pay attention to facts from reliable sources only. Don't speculate, and don't listen to conjecture. Lots of people spread misinformation, even unwittingly, so don't assume everything you hear is true. You may not always be able to find gospel truth, but your odds are better if you stick with resources like the Centers for Disease Control, the World Health Organization, our state's Department of Health, and the professionals who spearhead those groups. Your gossipy neighbor who heralds her brother-in-law's dog groomer as a reliable source may not be the best person to listen to.
This goes hand-in-hand with managing your anxiety. Limiting your exposure to media hype can help keep your emotional response in check. We should stay informed without overindulging and falling victim to fear mongers. Also, engage in daily, earnest conversations with your friends and loved ones. Tell them about the stressors in your life, and offer to listen to them in return. Unburdening yourself to a confidant can provide great relief to inner turmoil.
With the closure of many/most/all public places, we're going to be spending a lot of time with each other at home. This may be a welcomed change of pace for some, but for others it may result in additional stress. Be mindful of your response to this change, and act accordingly. While you're home, you can use your time to do the things you've been missing. You can focus on eating right and exercising. Try to make the extra time with family productive, entertaining and healthy.
Remember, too, to check in on friends and family who may be holed up at home alone. Phone calls, texts and emails can mean the difference between solitude and loneliness for someone who lives solo.
Don't turn to alcohol or recreational drugs to search for an escape from an anxious reality. Instead, find peaceful activities that can help ease your mind, such as yoga, baking, spending time with your pets or journaling. Only you know what activities bring you peace so make them a priority, and help friends and family find activities that bring them peace. Remember, also, to take deep, cleansing breaths when you feel troubled.
As we try to adapt to these new dynamics, remember three things: perspective, patience and persistence. Maintain perspective when you start feeling overwhelmed or victimized. Exercise patience when you find yourself in new and uncomfortable situations. And always persist, because every tomorrow is one step closer to conquering this challenge.
Finally, if you need to reach out for help because you feel you may be in an emotional danger zone, without delay call Crozer Health Behavioral Health at 610-874-5257.