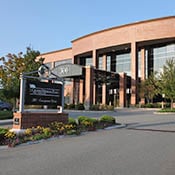 Glen Mills Family Medicine
300 Evergreen Drive
Suite 150
Glen Mills, PA 19342
Request an appointment
Hours
Monday:

9 a.m. to 4:30 p.m

Tuesday:

9 a.m. to 6:30 p.m.

Wednesday:

9 a.m. to 7 p.m.

Thursday:

9 a.m. to 4:30 p.m

Friday:

9 a.m. to 4 p.m.
Contact Info
Main Line: 610-579-3444
Fax Line: 610-579-3449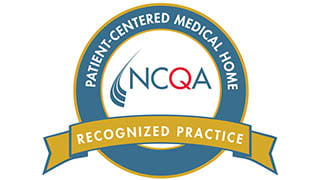 This practice is recognized as a Patient-Centered Medical Home by the National Committee for Quality Assurance.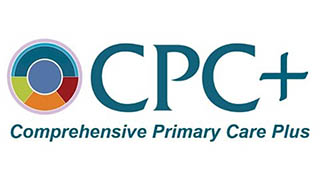 This practice is participating in Comprehensive Primary Care Plus (CPC+), the nation's largest-ever program to improve primary care.