Crozer Health Recognizes Employees of Quarter
Crozer Health recently acknowledged six employees with Employee of the Quarter awards in gratitude for their dedication and service. Recipients of the award were given a framed certificate recognizing the accomplishment along with a $100 check.
Erin Kelly of Sharon Hill is a medical receptionist at Primary Care at the Healthplex Pavilion. "Erin keeps a pleasant and happy disposition at all times, even on the most challenging of days," said a colleague.
Nilene Bridell of Chester is a secretary at Community Hospital. A co-worker commented, "Nilene goes above and beyond the call of duty consistently. I believe Nilene deserves this recognition and more."
Debbie Moore of Aston is a nurse in the Operating Room at Crozer-Chester Medical Center. A colleague said: "Her wealth of knowledge in all aspects of the OR makes her a 'go to' person. She is always willing to help other staff members."
Margaret Shank of Prospect Park works as a patient care secretary in the Emergency Department at Taylor Hospital. "On some nights, we would fall apart without her. She keeps us in line and makes sure we complete all of our work," raved a co-worker.
Kathleen Muckenfuss of Media is a social worker at Springfield Hospital. A co-worker said: "Kathleen possesses the ultimate "can do" attitude while taking on all tasks with positive energy and a smile."
Erica Walker of Drexel Hill is an environmental service aide at Delaware County Memorial Hospital. "Erica truly takes ownership of her work. She is always extremely kind, helpful and respectful of our patients, their needs, and their family members," commented a colleague.
About the Employee of the Quarter
Non-management Crozer Health employees from all hospital sites, outpatient services sites, and Crozer Health Medical Group Offices are eligible for the Employee of the Quarter Award. The award recognizes those employees who day in and day out serve as a wonderful example for their co-workers in one or more of the following ways:
Providing High-Quality Patient Care
Consistently Delivering Outstanding Performance
Attaining Outstanding Achievement
Exemplifying the Standards of Performance
Being a Loyal Employee
Employee of the Quarter Recipients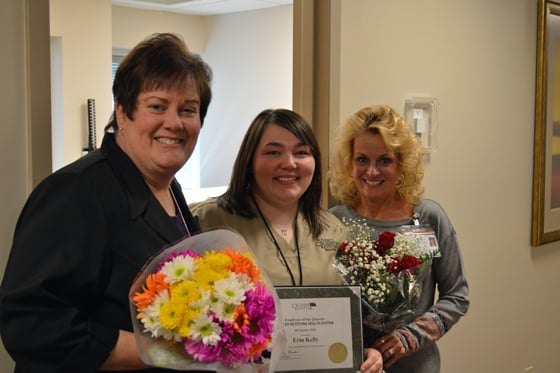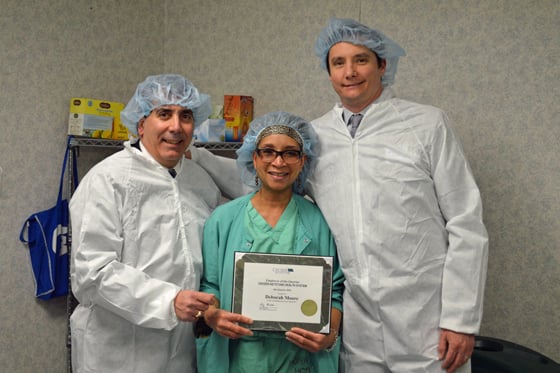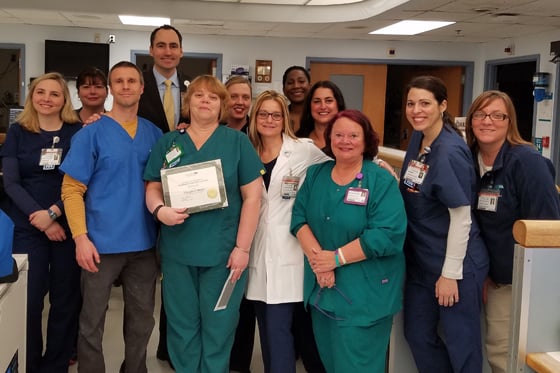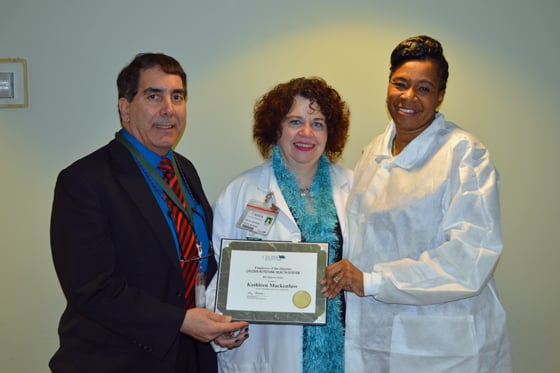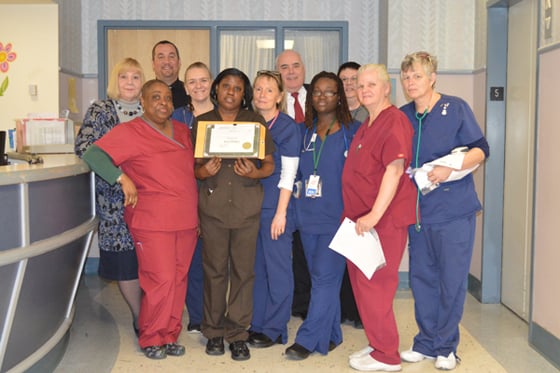 Healthy Living in Your Inbox