Crozer Health Establishes Diversity & Inclusion Advisory Board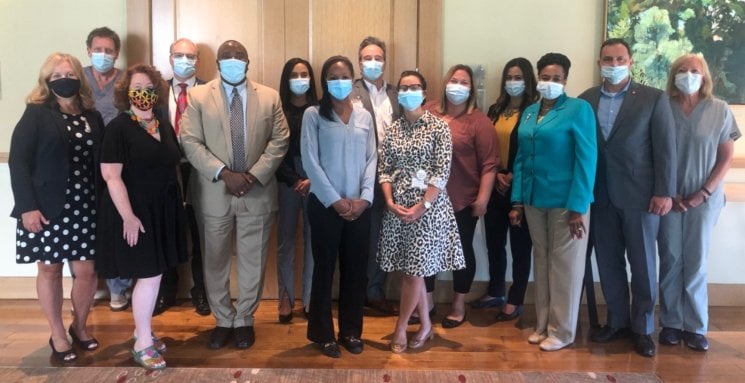 Crozer Health is proud to introduce its new Diversity & Inclusion Advisory Board. The board includes representatives from all four hospitals, physician practices, medical staff, human resources, communications and others.
The board's kick-off meeting was productive and encouraging, and the group's mission is currently evolving. "We've assembled an action-oriented team to first evaluate our strengths and gaps, then develop a road map to ensure our guiding principles are lived-out across the organization, and then create metrics to monitor our success," said Charles Johnson, Crozer Health 's VP of Human Resources.
The board is also focusing on Crozer Health 's commitment to the regional collective pledge to address inequality and discrimination in health care. "Thirteen southeastern Pennsylvania hospitals and health systems recently announced a collective commitment to combat racism, inequality and discrimination in all its forms," said a news release. "The partnership will ensure that health care organizations across the region are aligned in fostering a diverse, equitable environment and addressing health care disparities."