Our Nursing Team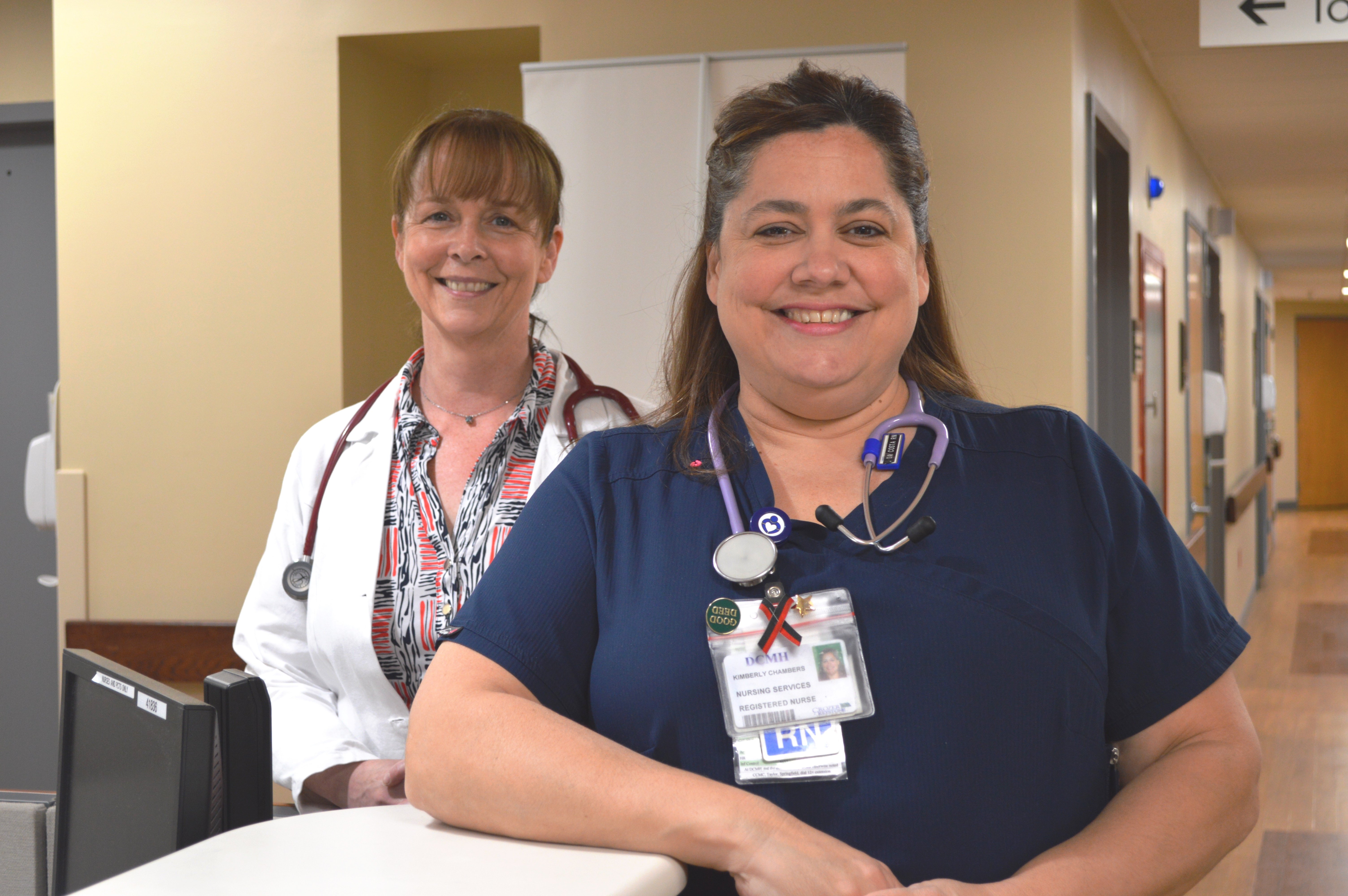 Crozer Health nurses are vital members of the hospital family and community they serve. Our nurses can be found at the bedside, in the classroom and at events throughout the area. Here are just a few of the ways our nurses constantly making a difference:
Research and Innovation
Crozer Health's nurses are skilled in evidence-based practice and research. This empowers them to explore the safest and best practices for their patients and practice environment, and to generate new knowledge.
Our nurses also serve on Crozer Health's system-wide Institutional Review Board (IRB). They review proposals for research and share the knowledge they gain with their professional network of nursing colleagues.
Nurses as Teachers
Crozer Health nurses are actively involved in training the healthcare providers of tomorrow. From school-aged children to high schoolers and college students, our nurses are passionate about providing healthcare education.
They also provide the clinical training for numerous nursing and allied health programs throughout the region. The following are just a few examples of how Crozer Health nurses lend their time and expertise to educate fellow nurses as well as their community.
Nursing School Affiliations
Crozer Healthis affiliated with 21 local nursing schools:
| | |
| --- | --- |
| | Delaware County Community College |
| | Delaware County Technical School (LPN program) |
| | |
| | |
| | |
| | Philadelphia University - Midwifery Institute |
| Roxborough Memorial Hospital School of Nursing | |
| Thomas Jefferson University | |
| University of Pennsylvania | |
| | |
| | |
The Villanova School of Nurse Anesthesia has been located at Crozer-Chester Medical Center since 2002.
Pre-Medical Careers Program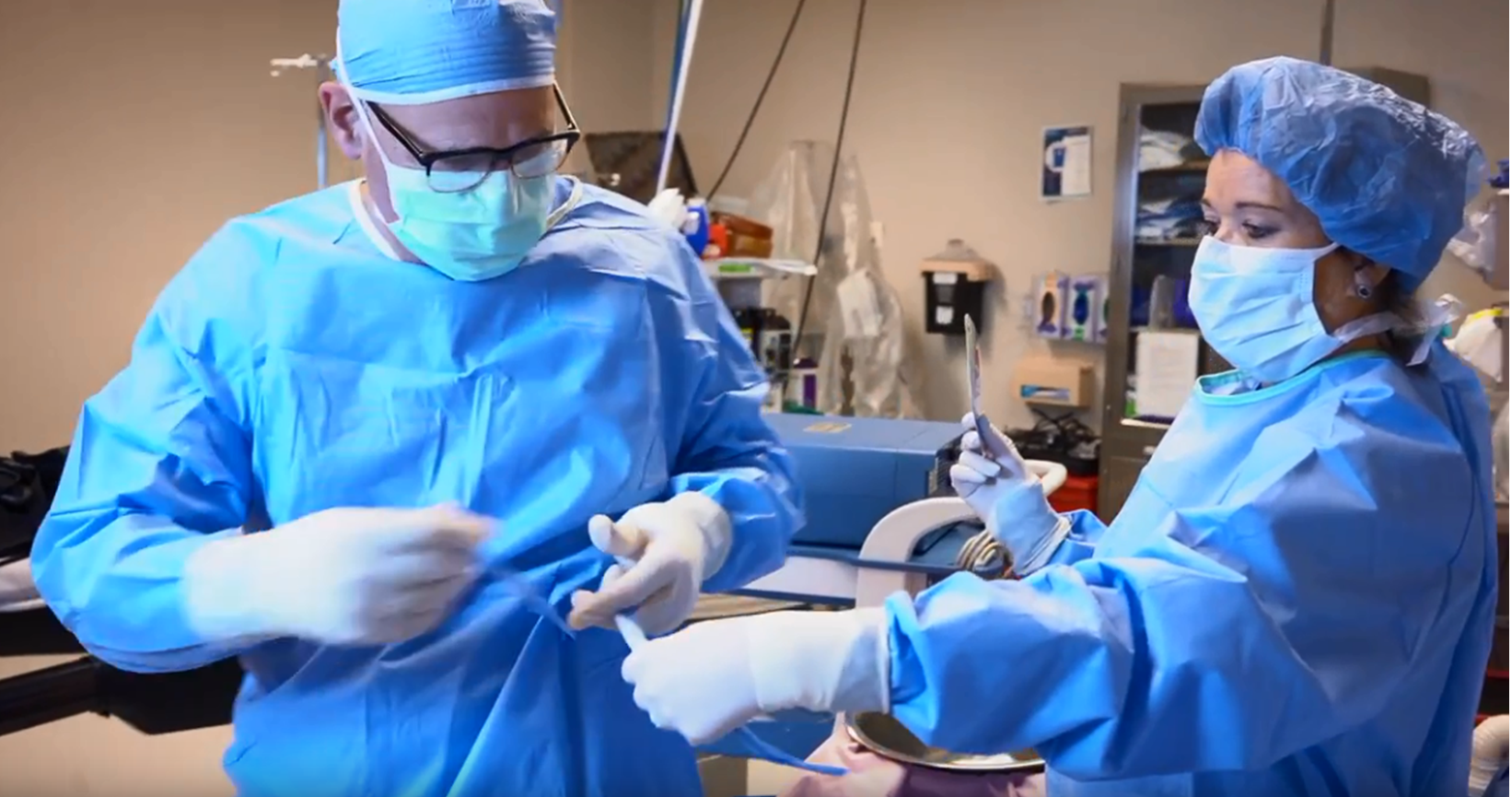 Nurses participate assist in the Crozer Health Pre-Medical Careers Program. Developed in 2002 in partnership with the Delaware County Intermediate Unit, the program brings talented high school students to Taylor Hospital and Crozer-Chester Medical Center to explore medical career opportunities. The students rotate through many hospital departments, and shadow clinicians who are more than willing to share their knowledge.
The program earned an Excellence in Youth Award from the Delaware County Workforce Investment Board.
Passport to Health
Developed by nurses in our cancer programs, Passport to Health provides teachers in local elementary schools with booklets containing a series of educational worksheets that emphasize and reinforce the importance of good health behaviors and disease prevention. Each academic year, the program reaches approximately 5,000 students in third, fourth and fifth grades from 25 Delaware County schools.

Join our nursing team today
Crozer Health has full and part-time nursing positions available.
If you are a new grad or an experienced RN, we have a great opportunity for you.