Kidney Transplant
Transplantation can be Life Changing
For patients with end-stage kidney disease, kidney transplant surgery can be lifesaving and life-changing.
The Kidney Transplant Team at Crozer Health is one of the most experienced and highly skilled in the region, having cared for more than 1,000 patients.
And because many of our patients have collateral health issues, we take a multi-disciplinary team approach to caring for every patient. There are no "cookie-cutter solutions" here. From integrated support like comprehensive radiology, lab, and pharmacy to market-leading core competencies involving diabetes, cardiac care, pulmonary care, and bariatrics, Crozer Health has the experience and capability you can count on.
For referral information or to request a consult with your physician, call the Kidney Transplant Team at 610-619-8420.
Meet Our Transplant Team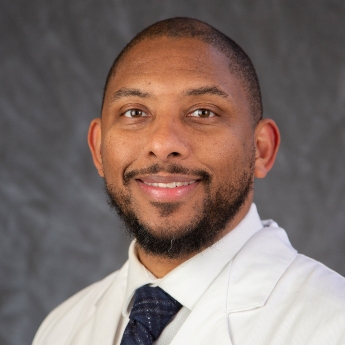 "Patients place the highest trust with us in medicine. We work tirelessly, treat with respect, and aim for goals of improving each life we come across."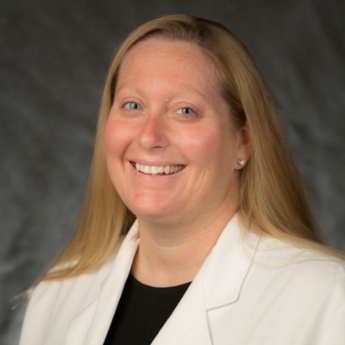 "I enjoy working collaboratively with patients' referring physicians, allowing me to develop a patient-centric philosophy of care. I am committed to providing timely and comprehensive communication to all of my colleagues involved in the patient's clinical continuum of care."
How a Kidney Transplant Works
A transplant is when someone receives an organ from another person to replace a damaged or poorly functioning organ. In kidney transplantation, the new kidney is surgically implanted in your lower abdomen, just below your own kidneys, which are left in place unless there is a special reason to remove them.
A kidney transplant may be an option for you because a successful transplant would allow you to cease or avoid dialysis altogether. It's important to note that kidney transplantation is a treatment option and will not necessarily cure the underlying cause of your kidney failure.
Advantages and Disadvantages of Kidney Transplantation
There are several factors to consider before you decide to pursue a kidney transplant.
Advantages
No longer need dialysis as long as kidney functions adequately
Blood pressure is often easier to manage, but may still require medication
Long-term follow-up care is less time-consuming than dialysis
Fluid and dietary restrictions are usually no longer necessary
May return to work
Improved quality of life with expected increase in lifespan
More cost-effective than dialysis
Disadvantages
Risks involved from general anesthesia as with any major operation
Addition of immunosuppressive medication (and possible side effects) to your current medicines
Need for continued care by a kidney specialist. Your kidney function and response to the medications must be medically managed for a healthy, long-term outcome.
Transplantation is a treatment not a cure for the underlying cause of your kidney failure.
Kidney Donation
When you elect to become an organ donor, your generous, precious gift may save up to eight lives—and enhance many others through tissue donation.