We have worked to recruit a collegial group of psychiatry residents. We encourage residents to interact and develop relationships with other residency departments including emergency medicine, internal medicine, obstetrics and gynecology and family practice. There is a common residency lounge with snacks and computers to help encourage the departments to socialize with each other.
PGY-1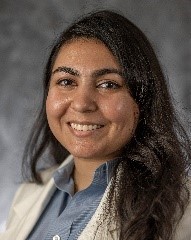 Sarah Azim, DO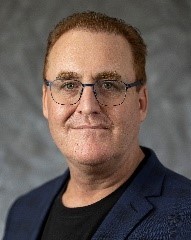 Robert Duprey, MD
Daniel Eguchi, MD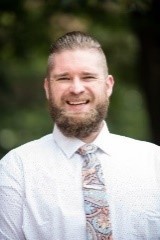 Talmage Nielsen, DO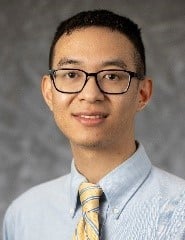 Kenneth Wee, DO
PGY-2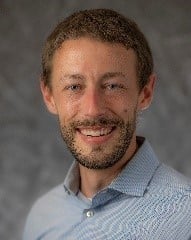 John Lilly, MD
How to Apply
Applications can be made on Electronic Residency Application Services (ERAS).
Contact Us
Applicants can direct questions and other inquiries regarding the program to Kelli Taylor at kelli.taylor@crozer.org.