Gastroenterology and Digestive Health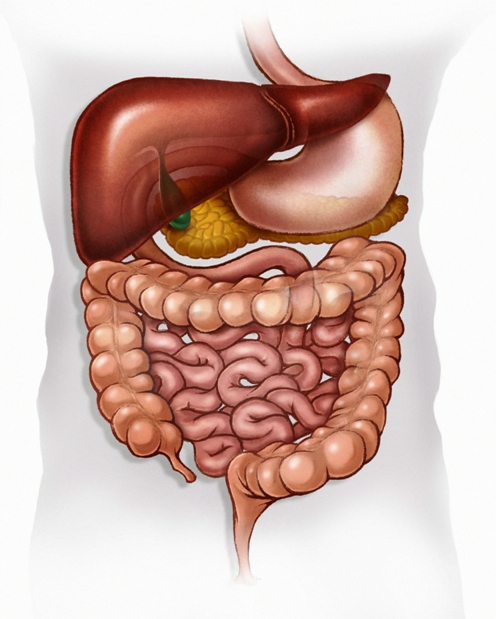 Gastroenterologists at Crozer Health are trained in some of the latest technologies and procedures to diagnose, manage and treat gastrointestinal and digestive conditions.
We provide every patient with a consistent, compassionate and personalized approach to care that acknowledges and understands both the physical and emotional impact these medical problems can have on people.
Fast, flexible scheduling is available, including immediate appointments for some services and direct access scheduling of screening colonoscopies for appropriate patients.
Advanced Endoscopy
For those suffering from more complex disorders of the digestive tract, advanced endoscopic services are available to diagnose, evaluate and treat these disorders. Our gastroenterology team includes experts and specialists trained in minimally invasive, interventional and therapeutic endoscopy procedures that minimize risk and offer patients less invasive treatment options.
If you have been diagnosed with a disorder of the gastrointestinal (GI) tract, bile duct or pancreas, talk to your doctor about advanced endoscopy evaluation and treatment options.