Hernia Repair & Information
Hernias were once considered just a hole in the abdominal wall that required a simple repair. But research during the past several years is now showing that it's not always so straightforward.
"There are multiple factors that go into hernia repair and these can create a more complex situation," said Lya Crichlow, M.D., FACS, a surgeon with Crozer Health General Surgery Associates who specializes in hernia repair. "As a profession, we've spent a lot of time understanding these complexities and developing processes for fixing the hernia and managing risk factors."
These developments have led to Crozer Health's Comprehensive Hernia Program, a multidisciplinary effort designed to improve outcomes for patients having hernia surgery.
Our program takes a proactive approach to hernia repair. Our team members meet with patients prior to surgery to identify risk factors – such as smoking, uncontrolled diabetes, or excessive weight – that could increase the chance of complications. Then we work with the patient and other members of the care team, including nutritionists and endocrinologists, to create a plan for minimizing risk.
The type of surgery itself depends upon the complexity of the hernia.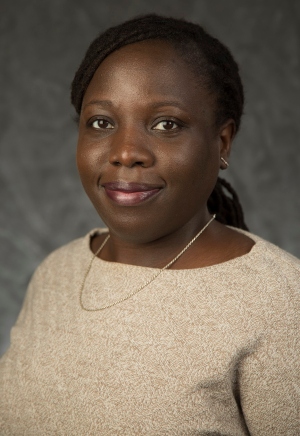 "A simple hernia repair can be done either laparoscopically, robotically or through open incision as an outpatient procedure," said Dr. Crichlow. "If the hernia has grown and abdominal wall reconstruction is needed, then a hospital stay is required."
For these patients, Crozer Health offers a program called Surgical Recovery Optimization, which helps to reduce hospitalization time through multimodal pain management (which also reduces the need for narcotics), and by encouraging patients to walk and move their bowels sooner.
Following surgery, patients are followed by their care team for a month to a year, depending upon the complexity of the hernia and risk of recurrence.
Patients with a hernia are encouraged to meet with any of the surgeons affiliated with Crozer Health's Comprehensive Hernia Program to discuss treatment options and timing. To find a surgeon near you, visit https://www.crozerhealth.org/providers/.