Physicians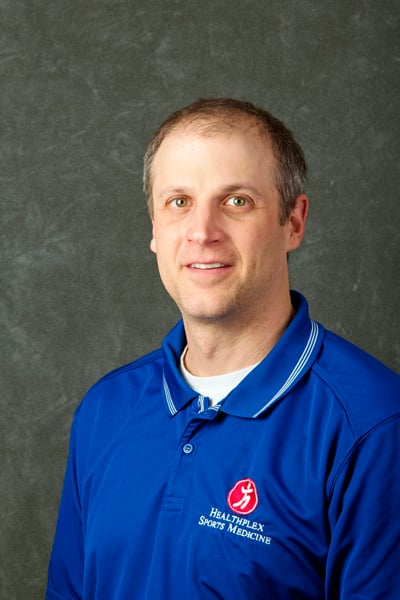 David Webner, M.D.
David Webner, M.D. is a board-certified, sports medicine, and brain injury medicine physician at the Healthplex Sports Medicine Institute and is Director of Running Medicine for the Crozer Health in suburban Philadelphia. He is also the Director of Crozer Health 's Sports Medicine Fellowship Program. Dr. Webner's main research interests include endurance sports medicine and sports concussion. He currently is engaged in studies on sudden cardiac arrest in U.S. marathon runners and sports concussion in contact and collision athletes.
Dr. Webner's sports medicine practice includes recreational, amateur and professional athletes of all ages with musculoskeletal injuries and sports medicine conditions. He is the current medical director for the Philadelphia Rock and Roll Half Marathon and a team physician with the Philadelphia Union since its inception in 2010.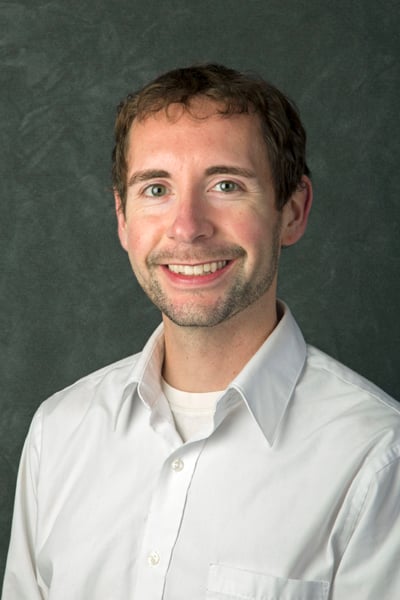 Kevin DuPrey, D.O.
Kevin DuPrey, D.O. is assistant director of the Sports Medicine Fellowship Program, attending Sports Medicine physician, and team physician for the Philadelphia Union. Board-certified in Sports Medicine and Family Medicine, Dr. DuPrey is committed to providing quality care to individuals of all ages, with the goal of promoting lifelong fitness and wellness. In addition to caring for patients, Dr. DuPrey plays an active role in training physicians in the Crozer Health Sports Medicine Fellowship and Family Medicine Residency Programs.
Dr. DuPrey earned his medical degree from the Philadelphia College of Osteopathic Medicine and completed his Family Medicine residency at Crozer Health. Following his residency, he completed a Sports Medicine fellowship at Crozer Health. Dr. DuPrey is an active member of the American Academy of Family Physicians, the American Medical Society of Sports Medicine, the American College of Sports Medicine and the Philadelphia Orthopedic Society for Sports Medicine. His special interests include running medicine—which began during his time as a cross country and track athlete at the University of Delaware, as well as sports concussions, osteopathic manipulation, nutrition, and overuse injuries.
How to Apply
The Crozer Health Primary Care Sports Medicine Fellowship Program is open to all primary care physicians who have completed a residency, including family medicine, pediatrics, internal medicine emergency medicine and physical medicine & rehabilitation.
Contact Us
Crozer Health Sports Medicine Fellowship
Healthplex® Sports Medicine Institute
Healthplex Medical Office Pavilion
190 West Sproul Road, Suite 110
Springfield, PA 19064
Telephone: 610-328-8978
Fax: 610-328-8981