Urogynecologist Offers Sage Advice
Main Line Today consulted six local experts in an effort to pinpoint the necessary tools to improve one's self-image, relationships, and career. The resulting article, which features Cynelle Kunkle, M.D., a urogynecologist at Crozer-Chester Medical Center, appears in the October 2019 issue.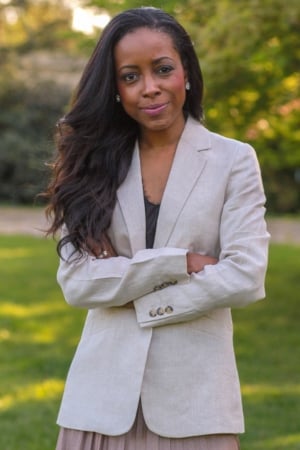 In an age when miles-long to-do lists are worn like badges of honor, Dr. Kunkle contends that sex should be considered less as an indulgence and more a matter of nutrition.
"Sexual health plays a vital role in the mental, physical, and psychological wellbeing of women," Dr. Kunkle told the magazine. "Unfortunately, many women ignore problems for years before they seek treatment."
In doing so, sex stops being fun. It can even disappear entirely from a relationship when it becomes too problematic. "The prevalence of depression and anxiety, and sense of self-worth can be tied to a woman's sexual health," Dr. Kunkle said.
The first step in remedying that mindset is recognizing the discomfort during sex and seeking care as soon as the symptoms begin diminishing the enjoyment of the act. Causes range from pelvic floor prolapse to vaginal dryness. Urinary incontinence is another common culprit.
Treatment is available for each case. Pelvic floor prolapse can be alleviated with a pessary that elevates the pelvic walls. Surgery is also an option. For patients with overactive bladders, medication is the first line of treatment.
"As we began to understand the prevalence of pelvic floor disorders, we had an influx of women seeking treatment," Dr. Kunkle said. "The more we talk about it, the less taboo it becomes."
You can read the full article here.