Obstetrics and Gynecology (OBGYN)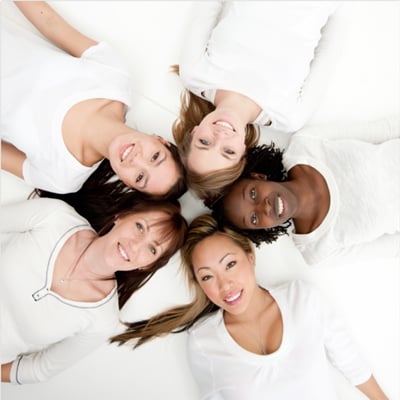 Crozer Health is committed to meeting the health care needs of women in Delaware County and the Philadelphia suburbs. We provide a full range of obstetrics and gynecology (OB/GYN) services for women of all ages, from the teen years to post-menopause.
To make an appointment, call 610-619-8300.
Conditions We Treat
Gynecology
With a commitment to women's special health needs, Crozer Health gynecologists offer skilled and compassionate care as well as an array of services and treatments for our female patients of all ages.
Gynecology is a specialty that deals with disorders and diseases of the female reproductive system. Crozer Health gynecologists conduct annual well-visit checkups (which includes a breast examination, a Pap test when indicated and pelvic examination) as well as treatment for problems associated with the uterus, cervix or ovaries.
Maternity
Each year, we deliver more than 3,500 babies. With an experienced, caring staff, comfortable birthing suites, and the latest technology, you can rest easy knowing that you—and your new baby—are in good hands.
Our goal is to provide you with all the information you need and the comforts you expect to make the birth of your baby one of life's most memorable and joyous moments.
Honors:
Healthgrades Recognition - Five-Star Recipient for Vaginal Delivery in 2020 - Crozer-Chester Medical Center
Cribs for Kids Certified Safe Sleep Leader
Midwifery Services
Crozer Health 's midwives treat women with respect and dignity and help them feel empowered about their bodies, their babies and their lives. They are committed to providing gentle, personalized care, with a full range of maternity and gynecologic services.
Pregnancy Guide
Having a baby is one of the most exciting and joyous times in many people's lives, but it can also be a time where you have a lot of questions. Knowing what changes to expect, both physical and emotional, can help calm some of the fears, help you feel the joy and enjoy the time preparing for baby.