Meet Our Robots
Surgeons control robotic systems while seated at a control console in the operating room with you. Learn more about the technology that allows this game-changing form of health care.
The Monarch Robotic Platform – Seeing Your Breath
New to Delaware County, the Monarch™ Robotic Platform allows a surgeon to access the airways of your lungs to both take precise, clear images and perform procedures. This revolutionary technology allows unprecedented views inside your lungs, enabling surgeons to both diagnose and treat issues precisely and accurately. A tiny endoscope allows your surgeon to see farther than ever before, and instinctive controls enable careful, exact movements, always keeping your comfort and safety at the forefront.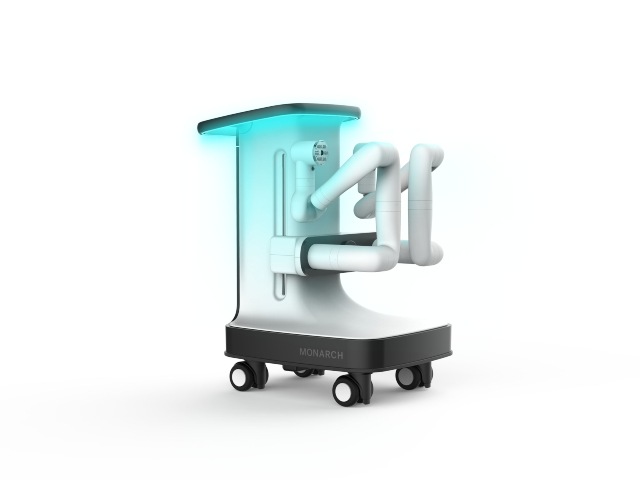 The da Vinci Xi Robotic Platform – For All Other Robotic Procedures
The da Vinci platform marries the power of advanced computers with our surgeons' skills. The robot cannot act independently, and all movements are controlled by the surgeon, sitting at a console in the same operating room. The camera allows the surgeon to visualize the operative field in 3D, just like normal human vision. Sophisticated technology increases the precision of movement and filters out hand tremors. The robotic instruments go through incisions less than the size of a quarter and are able to move in ways mimicking natural hand motion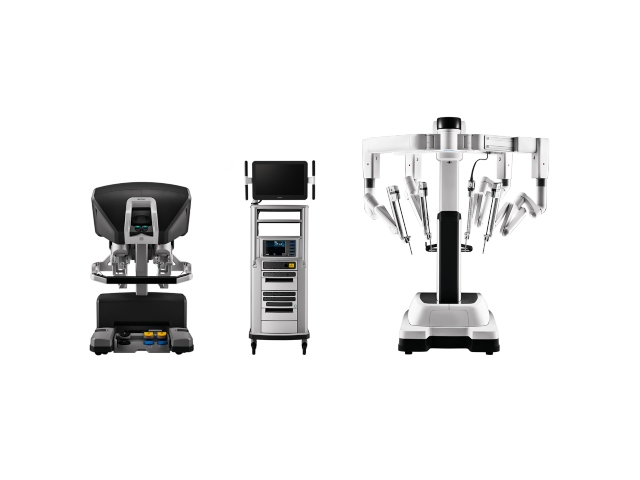 Want to know more about robotic surgery? Contact us!